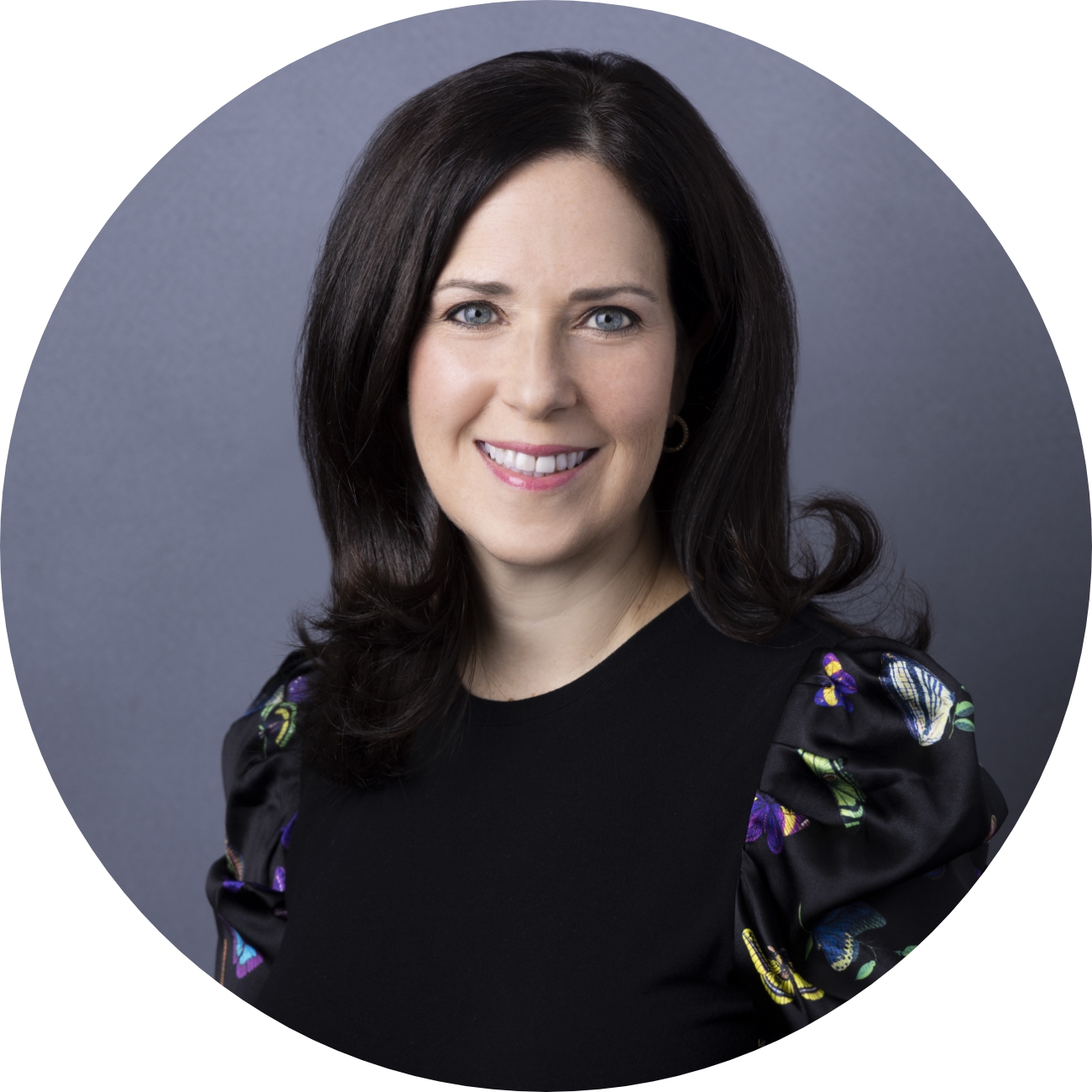 Robin joined Sterling in 2023 and brings 25 years of development and nonprofit experience.
Robin started her nonprofit career in 1997 at the American Heart Association and never looked back. She continued her work in healthcare philanthropy at Memorial Hermann and Legacy Community Health. While at both organizations, she was the lead for their capital campaigns. Robin most recently served as Chief Development Officer at YES Prep Public Schools, where she led the organization to successfully complete their $80 million campaign. Robin's experience also includes major gifts, special event fundraising, and volunteer and board management. Her favorite part of working for nonprofits is the people.
Robin is a second generation Houstonian and earned a BA in Communications from University of Maryland at College Park.
Notable Projects
Amazing Place
Duchesne Academy of the Sacred Heart
Girl Scouts of San Jacinto Council
Houston Center for Musical Arts
The Regis School of the Sacred Heart
The University of Houston