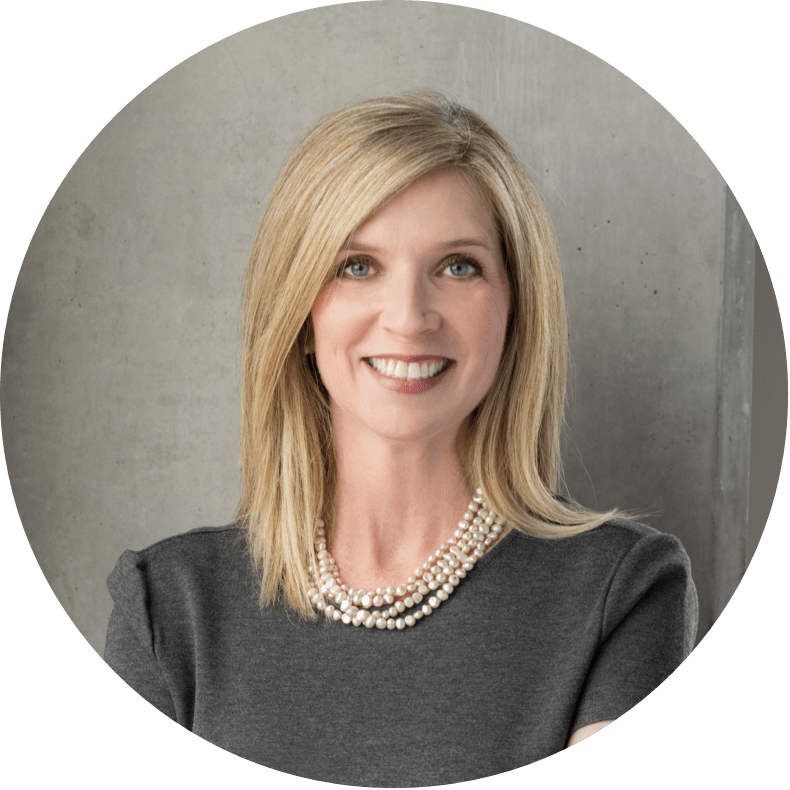 Rhonda Horn
Executive Vice President
Rhonda joined Sterling in 2007 and brings more than 30 years of nonprofit management and fundraising experience to the team. In addition to consulting, Rhonda oversees several human resources and strategic business development functions for the firm. In 2020, she also became a partner and shareholder of the firm. 
Rhonda began her nonprofit career with the American Heart Association in Houston, where she ultimately served as the Executive Director. In addition to successfully expanding the AHA's individual, foundation, and corporate support, she was responsible for operations and human resources management, market strategy, board and volunteer development, and capital campaign strategy and management.
A member of Sterling's executive leadership team, Rhonda has worked with more than 100 Sterling clients of all sizes, and she leads complex client assignments across nonprofit subsectors. She is particularly known for her fundraising acumen and ability to accurately assess funding capacity and potential for both annual campaigns and capital and endowment campaign initiatives. She is well versed in creating cases for support, and for developing prospect identification, cultivation, and solicitation strategies that drive major gifts programs and campaigns.
Additionally, Rhonda's management experience has equipped her with the knowledge and insights needed to create effective staffing structures, processes, and systems that are essential to the success of nonprofit organizations.
Rhonda attended Texas A&M University where she earned a Bachelor of Arts with Honors in Speech Communication.
Notable Projects
Chinati Foundation
Congregation Emanu El
Houston SPCA
Memorial Hermann Foundation
David Weekley Family Foundation
YES Prep Public Schools