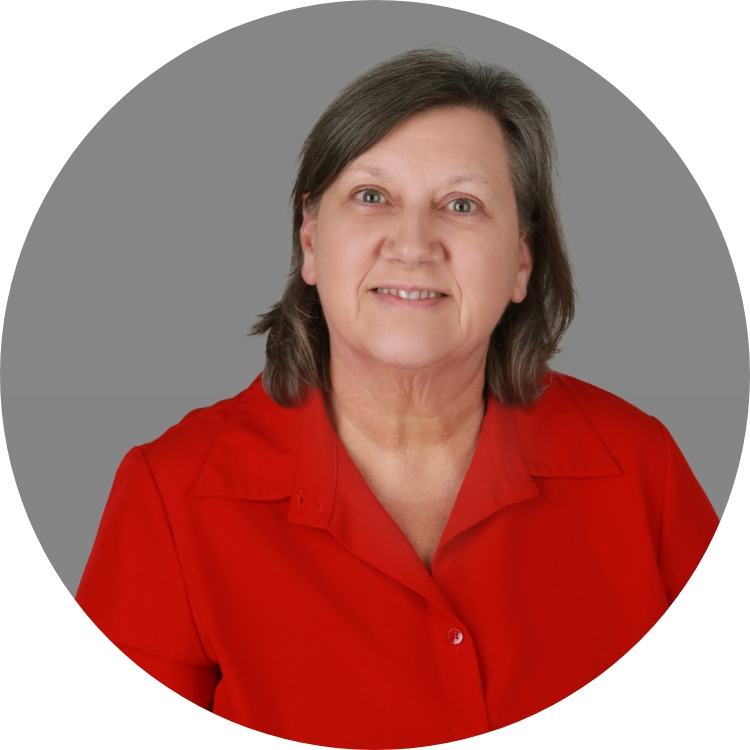 Paula Soileau
CPA & Affinitus Co-Founder
Nonprofit Accounting & Finance
Paula is the former Chief Financial Officer of the American Heart Association and co-founder of Affintus, a recruiting and predictive job matching service. She has more than 20 years of experience in nonprofit leadership, including supervising business operations, finance, and accounting functions. Her expertise encompasses financial reporting and forecasting, budgeting, payroll, human resources, information technology, and building and facility management.
At the American Heart Association, Paula led the implementation of multiple organizational mergers and change initiatives, including adoption of a new financial software system as well as new systems for accounting and human resources management. She and her team strengthened policies and restructured business processes and procedures to increase efficiency and improve internal controls related to banking, accounts receivable, and other areas. She also led a cross-functional team that restructured and consolidated office operations. Over a five-year period, Paula's work resulted in more than $9.5 million in increased cash flows for the organization.
Paula earned a BA in Sociology and an MEd in Guidance Counseling and Psychology from University of Louisiana Monroe, and she completed the accounting and business curriculum at University of New Orleans in preparation for becoming a Certified Public Accountant.