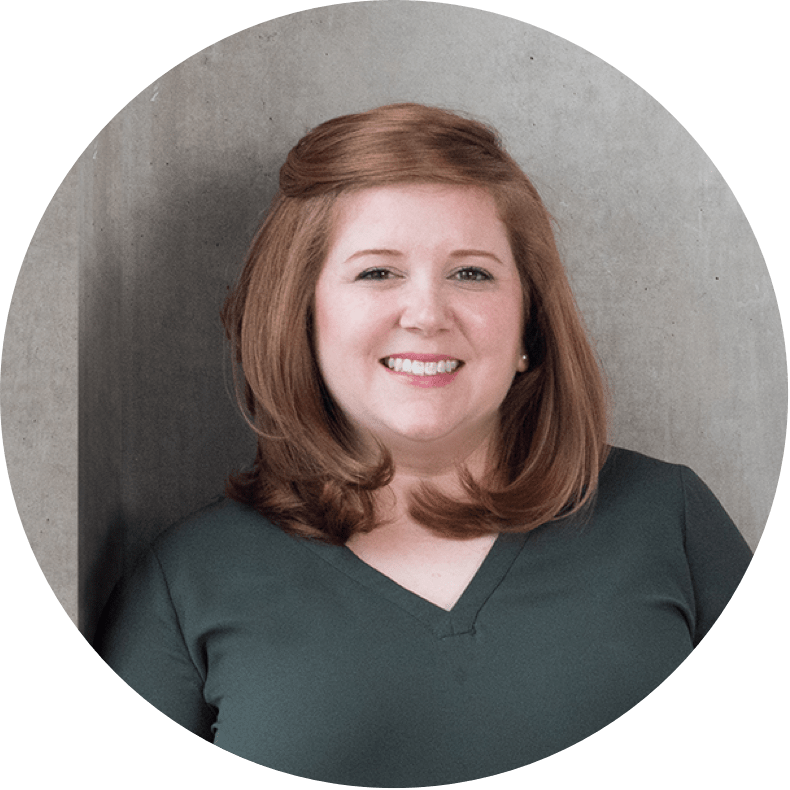 Kate McCarty
Senior Consultant
Kate joined Sterling in 2017 and brings almost two decades of fundraising experience to the team. She works with nonprofits across all sectors on campaigns, strategic plans, development assessments, data analysis, and planned giving program development. She is known for her diverse fundraising experience, her deep knowledge of the Houston philanthropic community, her writing acumen, and her strong partnership and collaboration with clients.
Before joining Sterling, Kate had the privilege of serving as an Associate Director of Trusts, Estates, and Gift Planning at the University of Texas M.D. Anderson Cancer Center. In this role, she had the opportunity to work with donors across the country raising millions of dollars for cancer research. This work was not only professionally rewarding but also an incredibly meaningful and personal experience.
Kate began her development career at Pink Ribbons Project, where she coordinated outreach programs, volunteers, and campaigns. She then transitioned to Goodwill Industries of Houston, where she was the Manager of Development and Special Events, gaining valuable experience with campaigns, annual fundraising, and development services.
Kate earned a BA in Communications from Southwestern University in Georgetown and a Certificate of Charitable Financial Planning from Texas Tech University. She and her husband Russell have two sons.
Notable Projects
Camp Allen
Grand Teton Music Festival
Houston Food Bank
Houston Parks Board
Memorial Hermann Foundation
YES Prep Public Schools