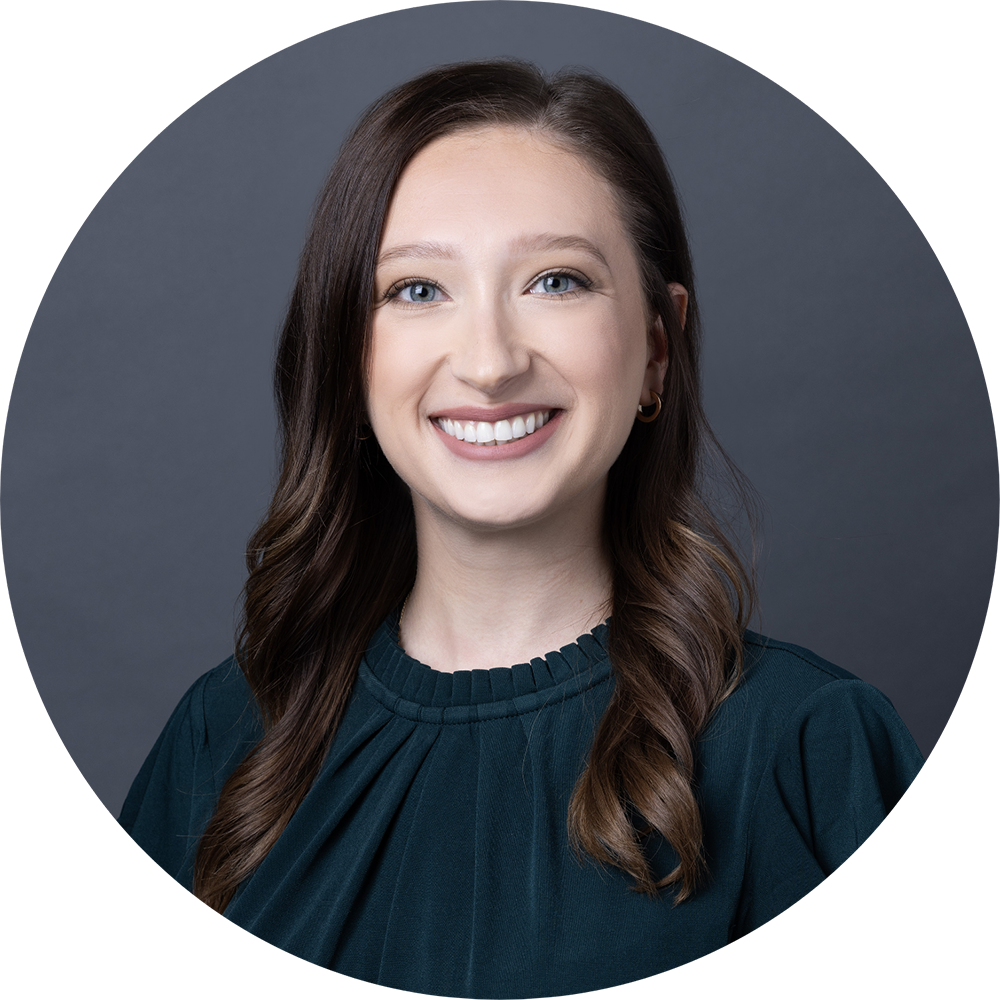 Jessica Shannon
Consultant
Jessica, a certified project manager with diverse experience in education, marketing, data analysis, and reporting, joined Sterling in 2023. After beginning her career in event planning and management, she became a teacher and athletics coordinator at YES Prep Public Schools, where she facilitated college-preparatory lessons in a hybrid learning environment to 130 high-risk middle school students. She also designed a new athletics program and used student data to evaluate program effectiveness and impact. More recently, Jessica has been a Project Manager at Megawatt Content, a content agency that specializes in B2B (business-to-business) clients.
Through her work with an array of clients, Jessica has built a reputation for outstanding client service and a passion for driving successful project outcomes. She is excited to bring these skills and commitments to the Sterling team.
A native Houstonian, Jessica earned a BS in Health and Education from Texas A&M University.