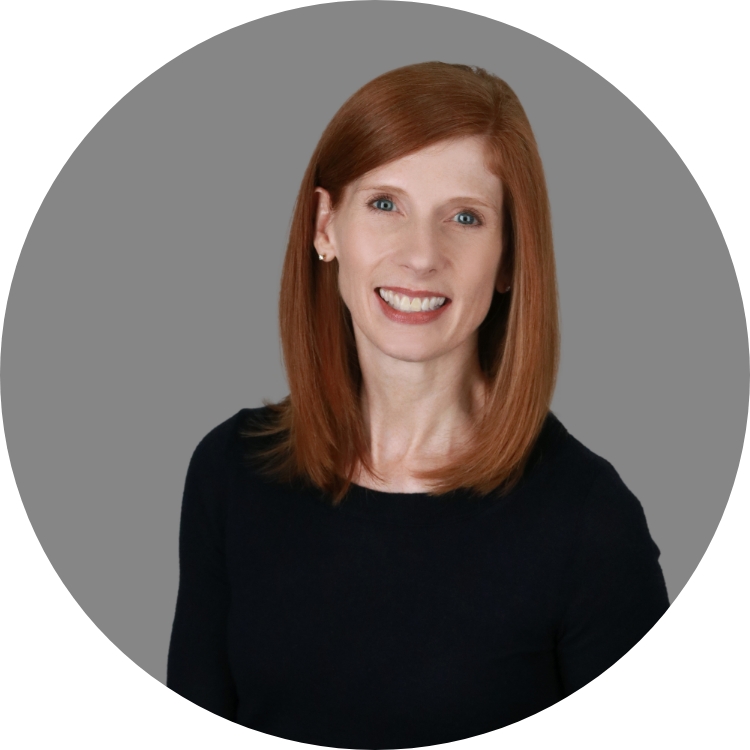 Elizabeth Love
Jacob and Terese Hershey Foundation, CEO
Environment, Parks, & Greenspace
Elizabeth is the CEO of the Jacob and Terese Hershey Foundation, which supports those working boldly toward a healthy environment, reproductive justice, and the nurture of nature.
Prior to joining the Foundation in 2020, Elizabeth served as a Senior Program Officer at Houston Endowment, where she led environmental and health-related initiatives for 11 years. Previously, she directed Harris County Public Health's Office of Policy and Planning, overseeing the department's strategic planning, legislative affairs, community-based assessment processes and outcomes evaluation framework. In the late 1990s, she was a fellow for the U.S. Centers for Disease Control and Prevention.
Elizabeth serves on the boards of LINK Houston, Commission Shift, and The Funders Network, a national philanthropy-serving organization, and is a past president of the Junior League of Houston. She received the 2020 Gregg Cook Award for Excellence in Environmental Leadership from the Texas Energy Summit.
She received a Bachelor of Arts degree from Rice University and a master's degree from the University of Texas School of Public Health.