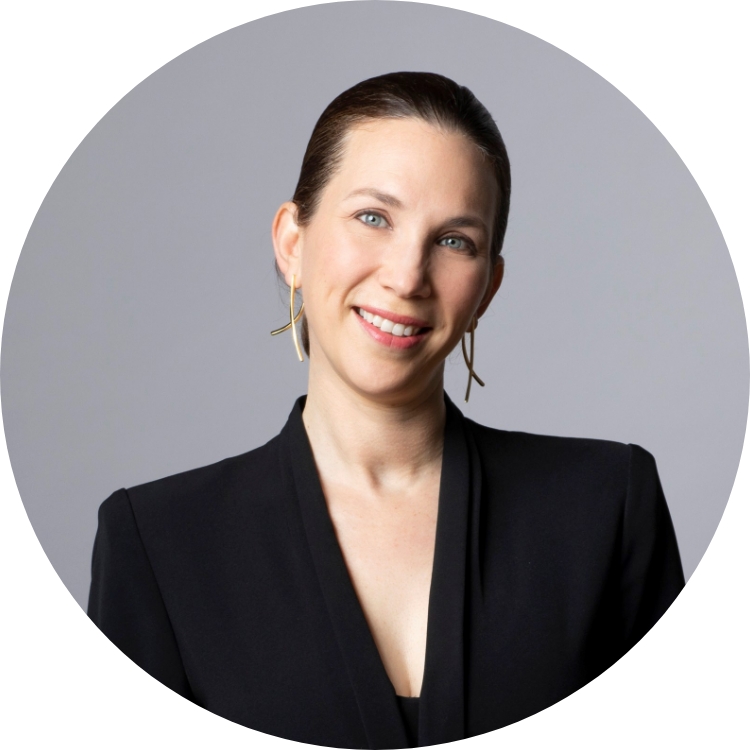 Allyson Lack
Principle, Creative Director & Co-Founder
Branding
Ally is the creative director and co-founder of Principle, a Houston-based design firm that specializes in crafting visual and verbal identities that give shape and soul to brands. For nearly two decades, Ally and her talented team have been tackling all aspects of brand creation and reinvention—from naming and messaging to branded spaces, packaging, printed systems, and websites.

Soon after earning a business degree in Marketing from the University of Maryland, with design as her true calling, Ally headed to Atlanta to attend graduate school at the Portfolio Center (now Miami Ad School, Atlanta). With meaningful stints at Houston's Rigsby Design and later as senior designer for Rutka Weadock in Baltimore, she honed her talents for rich typography and masterful production. Before forming Principle in 2005, Ally ran her own one-woman studio where she made a name for herself with exceptional work for museums, art schools, and cultural institutions. In the nonprofit space, her clients include Houston Zoo, Buffalo Bayou Partnership, Archway Academy, Brighter Bites, Southern Smoke Foundation, and Houston Museum District Association, to name a few. 

Ally's work has been featured in Print, AIGA, Communications Arts, Brand New, and the New York Type Directors Club, and she has served on AIGA / AIGA Advisory Boards in Baltimore and Houston, respectively.