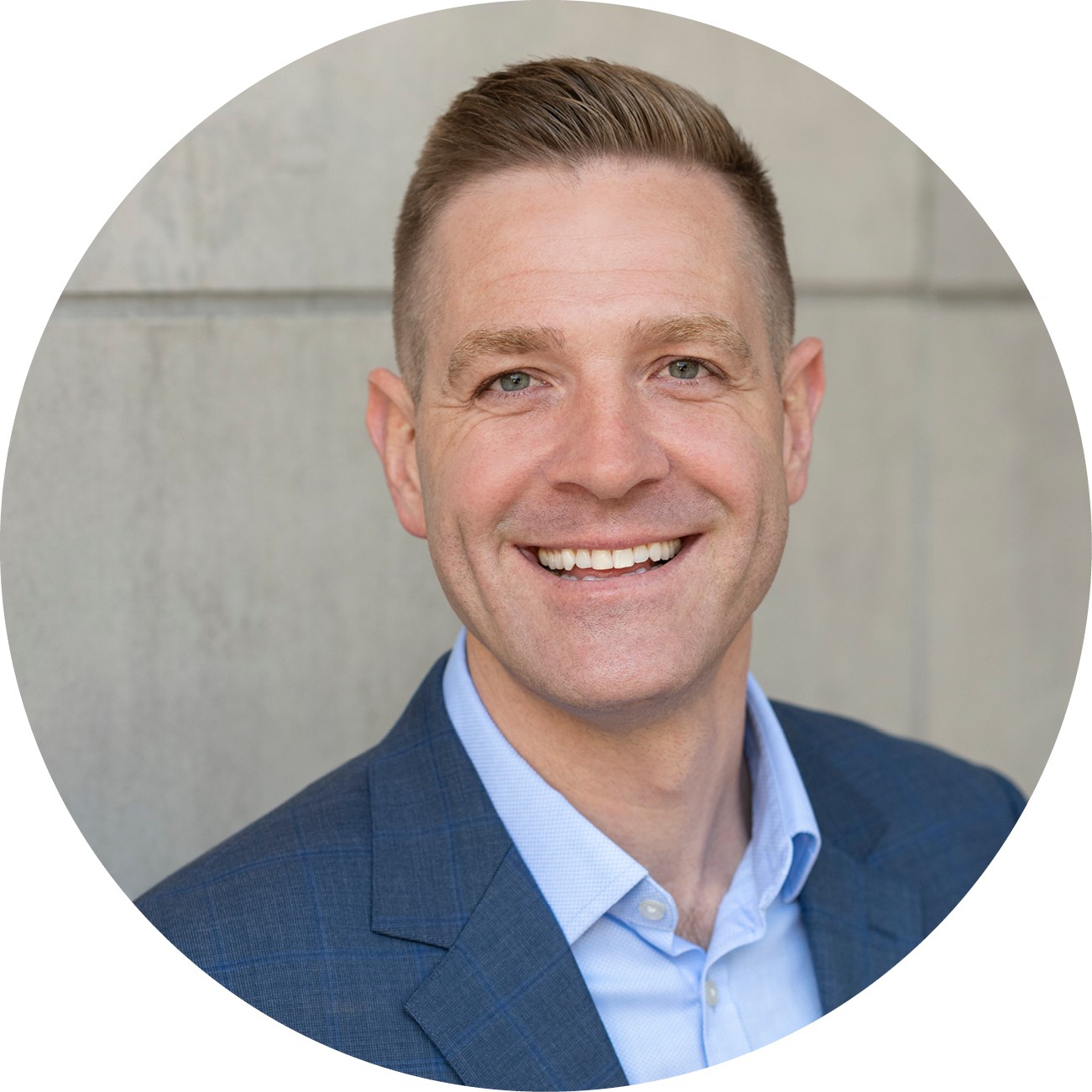 Alex joined Sterling in 2022, bringing a diverse set of experiences from the public, corporate, and nonprofit arenas.

A lifelong Houstonian, Alex began his career in Washington D.C. as a congressional aide, where he focused on constituent services and assisting in the legislative process for a local member of congress. He continued this role back in Houston, with a special focus on engaging constituents in many of Houston's most culturally rich neighborhoods.

Leaving this role to pursue a legal education, Alex began a five-year career in the pharmaceutical industry while attending law school in the evenings. Upon graduating, he briefly pursued a litigation practice before beginning his nonprofit career at Big Brothers Big Sisters Greater Houston. After nearly seven years as a volunteer Big Brother to a young man, Alex was excited to take on the task of leading all non-program-related goals for the agency, including fund development, volunteer recruitment, and marketing and communication. Over his five years at BBBS, he grew the programs along with his knowledge and experience, which he brings to Sterling with energy.

Alex credits his hometown with inspiring his passion for supporting the causes that contribute to the city's fabric, and his love of Houston knows no bounds.

Alex earned a BA in Business Marketing from Texas Tech University and a JD from South Texas College of Law.